réservation du samedi au samedi
Assurance annulation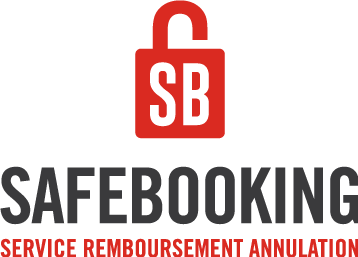 IMPREVUS ? VOYAGEZ EN TOUTE SERENITE !
Partez l'esprit serein, prenez l'assurance Annulation et interruption de séjours (garantie Covid19 incluse !). Vous êtes couvert dès votre réservation et jusqu'à la fin de votre séjour !
Voir nos CGV
et
notre fiche d'information
.
Submit
Information
Your booking is about to be validated. Do you agree with this summary?
If so, please validate.
Payment Payline
Une erreur s'est produite. Merci de réessayer afin de finaliser votre réservation.
Le montant débité sera de
99

€